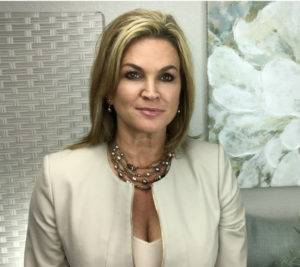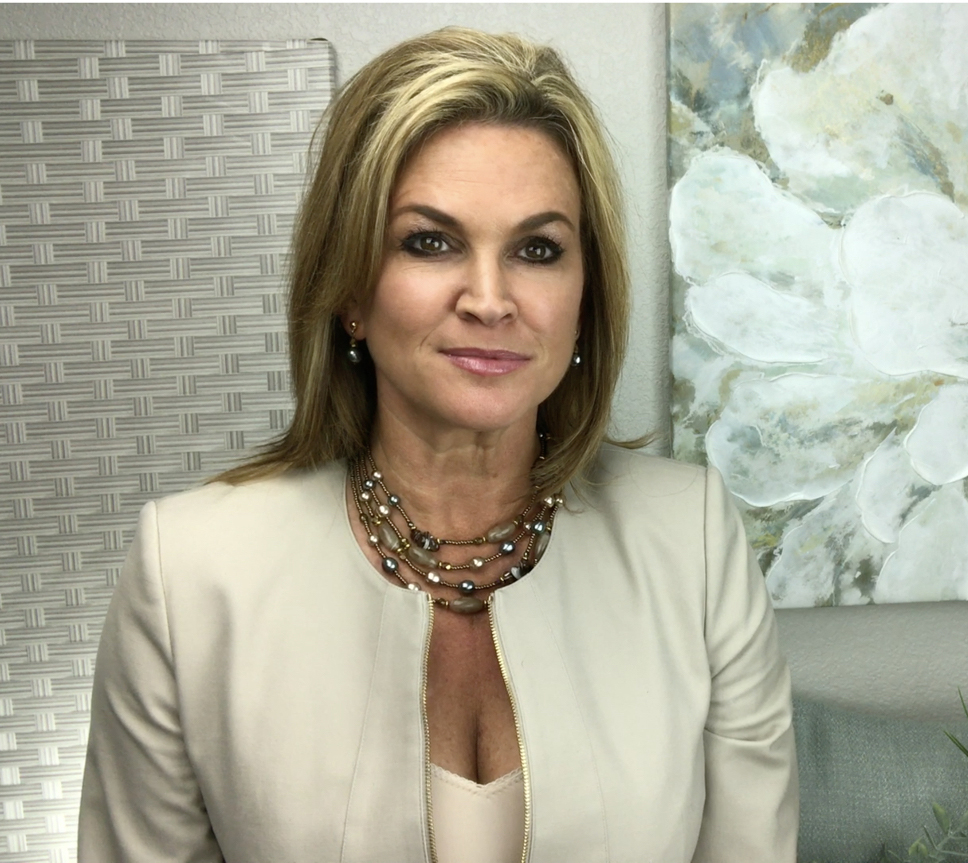 Kimberly Arnold is the founder and CEO of Escalate Solutions, an advisory organization that offers growth strategy, business infrastructure/operations solutions and enterprise acceleration to help pioneering organizations scale deliberately, increase profitability and achieve sustainability. She is a 3-time business owner, sought-after advisor, mentor, speaker, author, and industry thought-leader.  Kimberly is entertaining additional opportunities for compensated board seats at this time.
Kimberly's "niche" is being a multi-disciplined generalist.  Through her various company and board engagements (Colorado Women's Chamber of Commerce,  The Rise School of Denver,  Colorado Sports Hall of Fame, WorthGroup Architects, etc.) she applies her broad-level strategic and operational infrastructure experience to support organizations as they address the cross-disciplinary challenges associated with growth and expansion.
Kimberly has participated in board recruiting organizations such as www.BoardProspects.com as well as www.ExecRank.com, and has engaged in continuing education programs specific to boards including:
The Board's Role in Long-Term Growth (with David Sullivan)
The Board's Role in Long-Term Growth (with Paul Menig)
Being an Effective Director
Strategic Communication in the Boardroom
Developing Communication Skills for the Boardroom
Understanding the Role of the Audit Committee
What To Know When Interviewing For A Board Position
Interpreting Financial Statements From a Director's Perspective
The Board's Responsibilities When Interpreting Financial Statements
Understanding and Accurately Presenting Financial Statements to the Board of Directors
Financial Reporting and SEC Compliance
Recently, Kimberly achieved three Executive Certificates through the prestigious Cornell University SC Johnson Graduate School of Management to further support her skill sets as a strategic advisor and board member.  The focus areas included:
Data Analytics (predictive analytics, data-based decision making)
Measuring & Improving Business Performance (capacity, efficiency, productivity, activity-based costing, incentive compensation)
Financial Management (investment, raising capital)
As a strategist, advisor and board member, Kimberly's approach aims to balance strategic planning, alignment of stakeholders, execution/implementation and refinement/optimization.  While she deliberately share her business acumen in advanced-growth environments with an industry-neutral client base, her personal and professional manifesto encourages engagements in the greatest frequency with entities committed to groundbreaking technical innovation and community/philanthropic impact.
Kimberly has been asked to join as an independent director for multiple prominent boards, and was recently recognized as Outstanding Woman in Business by The Denver Business Journal, Ambassador of the Year for the Colorado Women's Chamber of Commerce, the Woman of the Year for The Leukemia & Lymphoma Society, and Volunteer for the Year for the American Heart Association | American Stroke Association. She is also a Lifetime Charter Member of the Women's Leadership Foundation (nationally known for its Board Bound program that aims to help female business leaders obtain quality board of director seats in public corporations). She was also nominated in 2015 for The Denver Business Journal's Partners in Philanthropy "Corporate Citizen of the Year" award.
Recent guest lecturer assignments include those for such organizations as the Association for Corporate Growth, Denver Start-Up Week, Denver Gives Week and the University of Colorado at Denver Business School's Jake Jabs Center for Entrepreneurship.  This past year, Kimberly was also invited by The Denver Post to be an honorary judge for the 2016 Millennial Week Awards and by UPS to be an honorary judge for the 2016 X-Port Challenge.
Given Kimberly's background and experience, her value proposition as a board member features such strengths as:
Leveraging the intersection of strategy, growth, technology, mission, vision and culture;
Ability to appreciate cross-disciplinary operational considerations and functions across all subsidiaries, divisions or departments within an organization, and translate into appropriate advisement/oversight responsibilities;
Trends and tendencies that tend to distinguish (short-term) Growth vs (long-term) Sustainable Growth;
Board compositions and best practices for maintaining a high-level strategic focus by directors;
Aligning strategic initiatives with appropriate measures of success; and
Ongoing monitoring of key financial metrics (and other KPI's) to verify trending toward the organization's strategic initiatives.