There isn't an elaborate description needed for this post.  The image (c. 2015) says it all.
You can't imagine what a thrill this was for me – an international relations major with a focus on Middle Eastern studies – to meet one of my political heroes (yes..that does exist).  My career path has evolved, but my respect for the history and global politics has not.
Please allow me to offer a "toast" to two women that I think most of in this world – thank you KT McFarland and Debbie Brown for making this moment happen.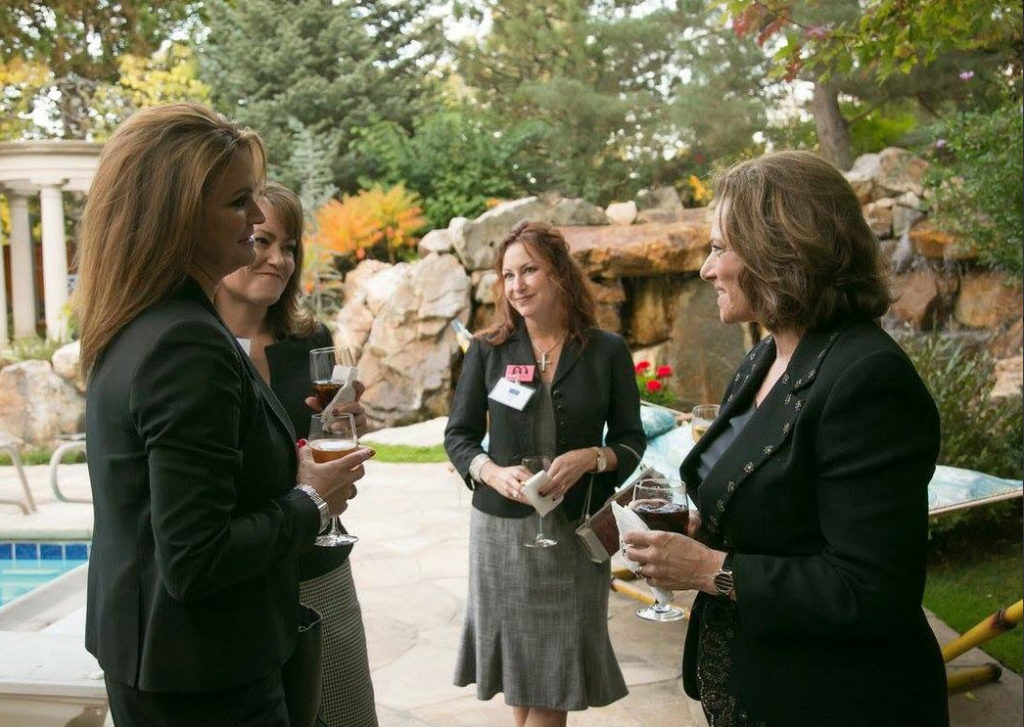 Save
Save
Save