LEADERSHIP.
Growth Strategist. Entrepreneur. Difference Maker.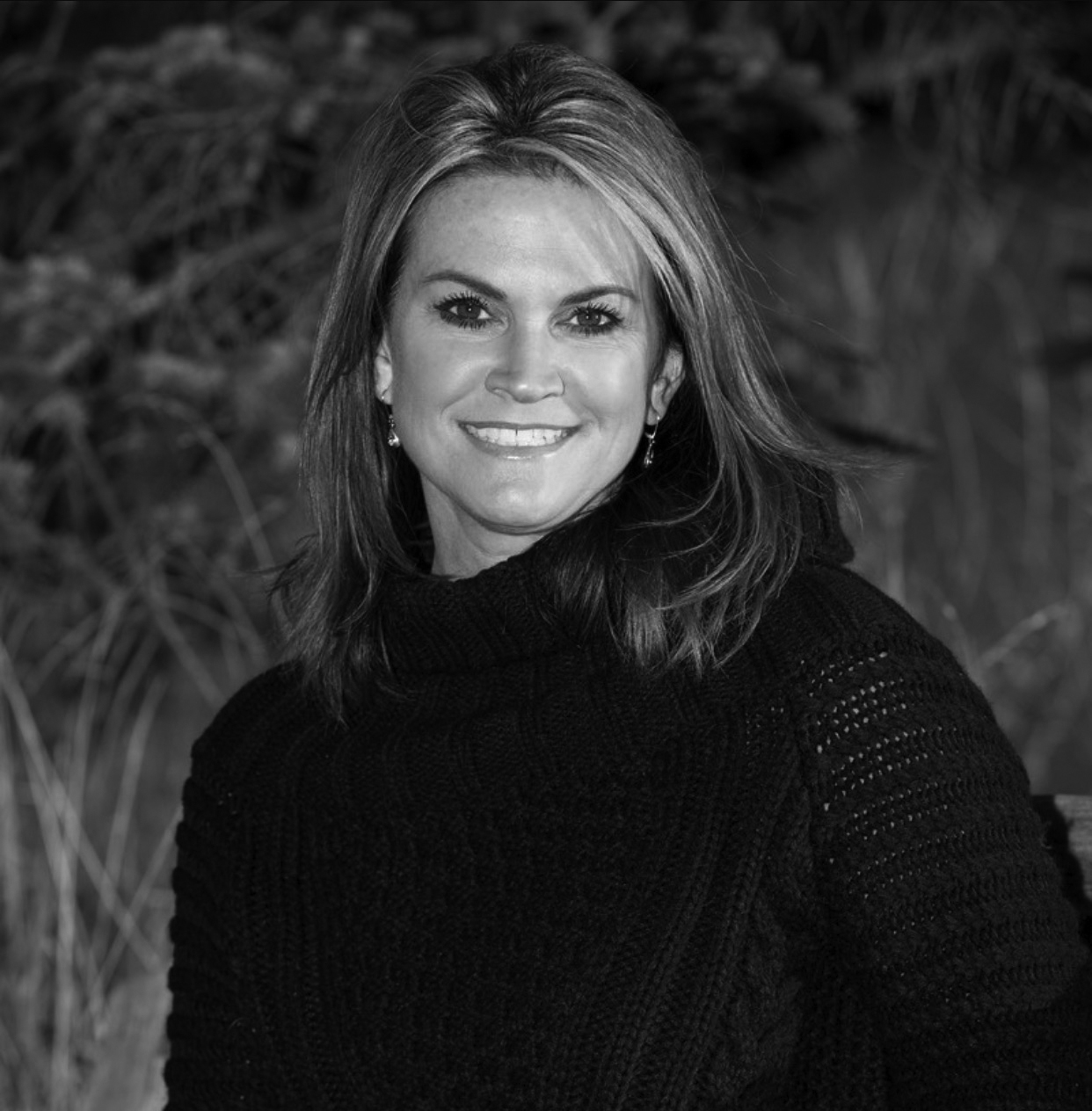 Kimberly Arnold
Chief Executive Officer
As CEO of Escalate Solutions, entrepreneur and sought-after growth strategist Kimberly Arnold applies the broad skill set, comprehensive managerial knowledge and authenticity of mission that she has developed as a three-time business owner and high profile community leader.
Plan. Grow. Scale. Diversify. Sustain.
Escalate offers growth strategy, business operations and enterprise acceleration to help clients scale deliberately, increase profitability and achieve sustainability.
MISSION
Escalate Solutions exists to make an impact on our community by supporting the advancement of emerging, growing and transitioning businesses by offering a broad range of cross-disciplinary strategic and infrastructure services.
VISION
Escalate Solutions advocates for growth, entrepreneurship and business by offering guidance and tactics centered upon the four pillars of strategy, alignment, implementation and optimization.
VALUES
Escalate Solutions seeks to work with companies and business owners that recognize the combined importance of innovation, creativity, deliberate growth, culture, values, philanthropy and ethics as the cornerstones of their mission.
CULTURE
Escalate Solutions serves as an example to our community and client base by promoting a people-centric business culture, and emphasizing the importance of corporate citizenship, philanthropy and community involvement.
PIONEER
Escalate Solutions offers a groundbreaking, multi-functional approach to growth strategy. We are inspired by clients who share our commitment to pioneering services, products, tactics and methodologies.
CREATE
Escalate Solutions approaches every component of our services, strategy and guidance with a commitment to balance creative, out-of-the-box thinking with realistic, analytical based recommendations.
INNOVATE
Escalate Solutions aspires to be the reliable, third-party perspective that helps clients transform ineffective goals and failed implementation strategies into innovative and disruptive solutions for exceptional advancement.
SUCCEED
Escalate Solutions is proud of its flexible yet deliberate approach, broad capabilities, and long-term client relationships. We measure our own success through the growth, transition and advancement of our clients.
COMMITTED TO LONG-TERM GROWTH.
"Strategies and tactics that yield sustainable growth".
Escalate Solutions is an advisor and advocate for business, entrepreneurship, strategy, diversification and growth. Under the leadership of CEO Kimberly Arnold, we work exclusively with pioneering companies and business owners that share our appreciation for mission, culture, values, innovation, creativity, philanthropy and business ethics. We believe that long-term growth should deliberate, not reactive. That is why Escalate Solutions focuses on (1) providing guidance that equally weighs the four components of strategy, alignment, implementation and optimization; and (2) offering the cross-disciplinary operational support that every growing organization will need across all functions and departments. Applying these fundamental principles, we help clients recognize that it's not just about growth...it's about sustainable growth.
Strategy

Formulate Priorities & Growth Strategies

Alignment

Permeate the Entire Organization with the Mission

Implementation

Translate Vision into Measureable Actions

Optimization

Plan, Test, Monitor, Measure, Analyze, Discover, Refine, Pivot, Repeat
PRICING STRUCTURES.
Escalate Solutions offers a free initial consultation and options for hourly and (discounted) fixed fee engagements.
STANDARD HOURLY RATE
Growth Strategy
Operations Advisory
Speaking Engagements
Meeting/Board Facilitation
Schedule
Fixed Fee Negotiations
Boards of Directors
Temporary C-Suite Assignments
Event & Award Judging
Other Negotiated Contracts
Schedule
Testimonials.
Hear from clients that have benefited from our multi-functional expertise.
ESCALATE TO THE NEXT LEVEL.
Contact us today for more information regarding growth strategy, enterprise acceleration and business infrastructure.