LEARN MORE ABOUT ESCALATE SOLUTIONS' WOMAN-OWNED BUSINESS CERTIFICATIONS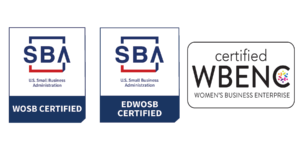 GUIDANCE FOR BUSINESSES IN EVERY PHASE OF THE LIFE CYCLE
Escalate Solutions Helps Business Operations Survive, Thrive & Generate Ongoing Value
Escalate Solutions is a futurist consultancy founded by CEO and Denver business consultant  Kimberly Arnold. The firm is focused on leveraging the intersection of strategy, growth, operations and technology – particularly core elements of digital transformation such as artificial intelligence, machine learning, cybersecurity, blockchain and cloud. We help organizations continuously improve their profitability, resiliency and value proposition by pivoting corporate culture and operations toward connectivity, collaboration, innovation, speed, scale, agility, reach and efficiency.
Working side-by-side with c-suite clients, we apply frameworks like Agile, Lean and Design Thinking to help businesses differentiate their products and services through the lens of the user/consumer.  In Industry 4.0, these approaches are more valuable than ever. 
Escalate Solutions translates best practices into next practices. Regardless of industry, the "future of work" will be adaptable, forward-thinking and centered upon digital transformation.  As leading-edge management consultants, we help "escalate" organizations through the mindset of a viable, agile, technology-driven business.  
Based in the Denver, Colorado area, we provide our business consulting services nationwide. Contact us today.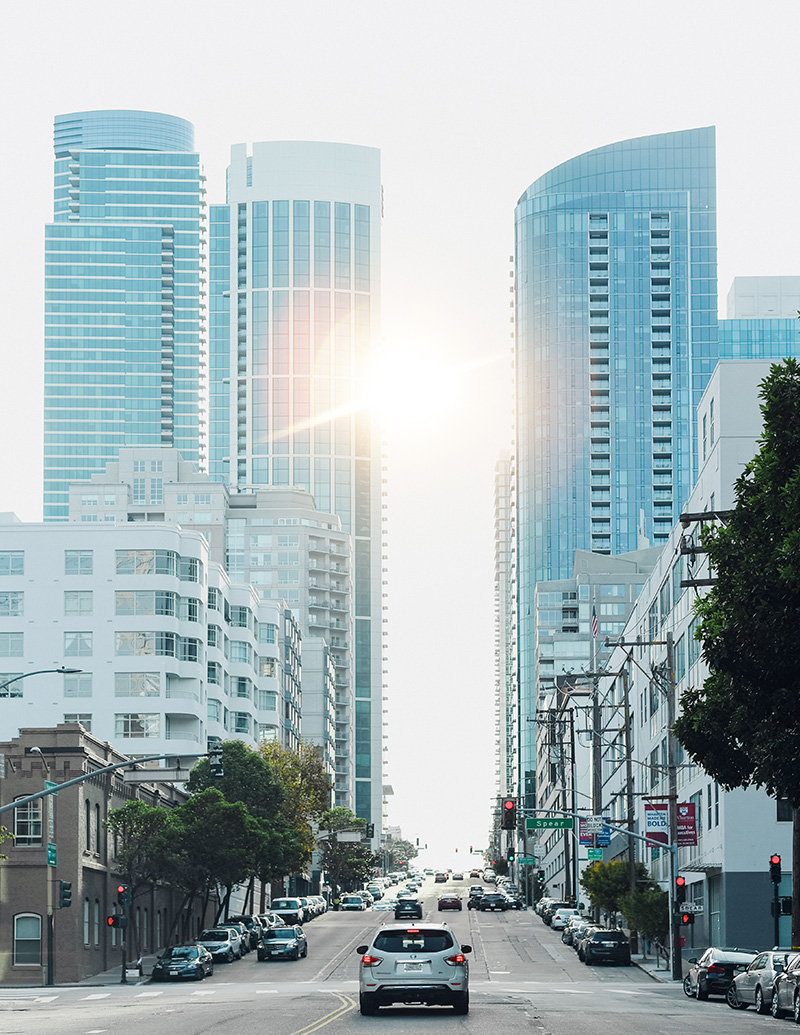 founder | ceo
Kimberly Arnold
Kimberly has a proven aptitude for entrepreneurship, growth, scaling and sustainability. She helps clients achieve their goals, even in the most complex scenarios and competitive markets.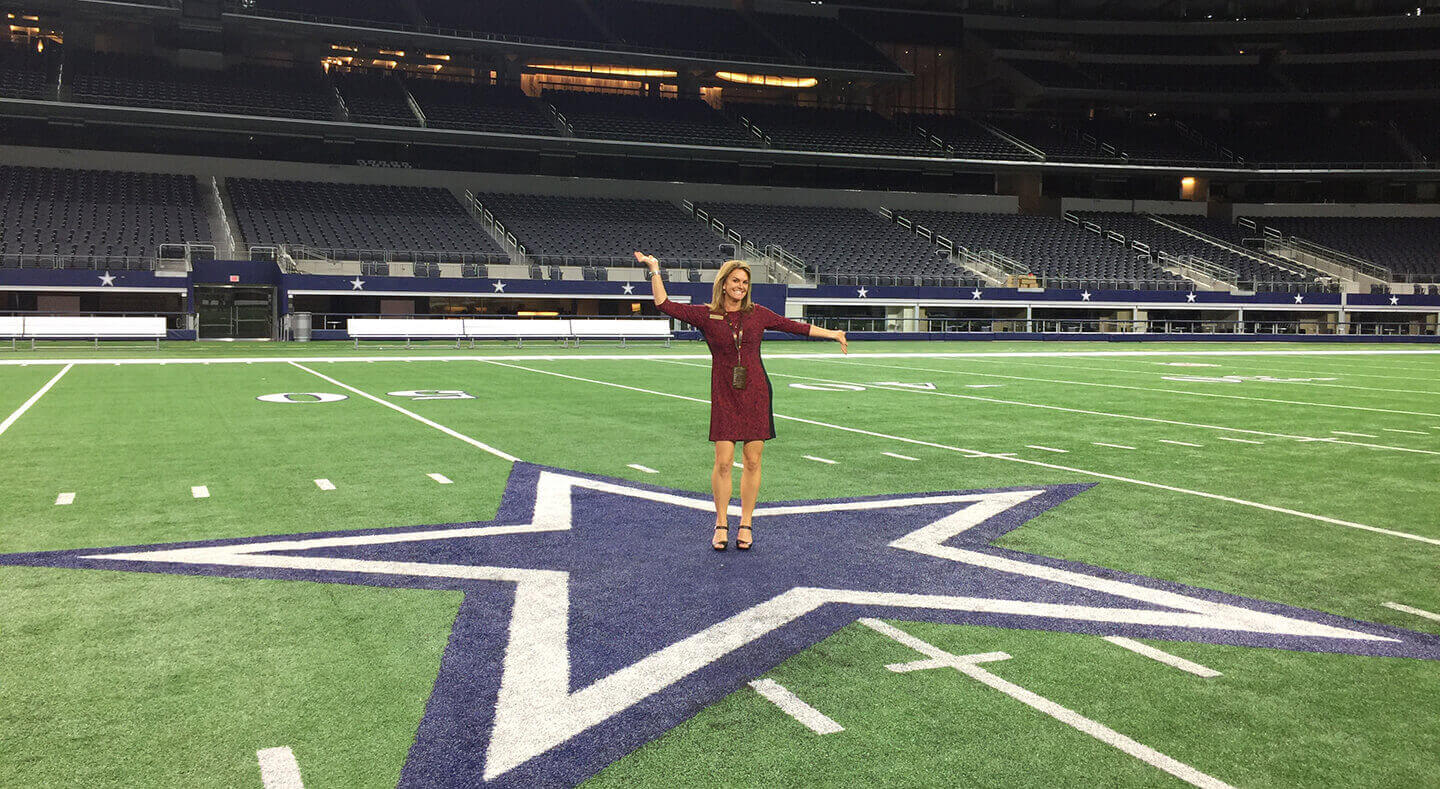 In 2016, Escalate Solutions CEO Kimberly Arnold was selected as an honorary judge for the annual XPort Challenge hosted by UPS and the Dallas Cowboys. The competitive event evaluated the international expansion strategies of ten emerging entrepreneurs and their enterprises across a number of industries.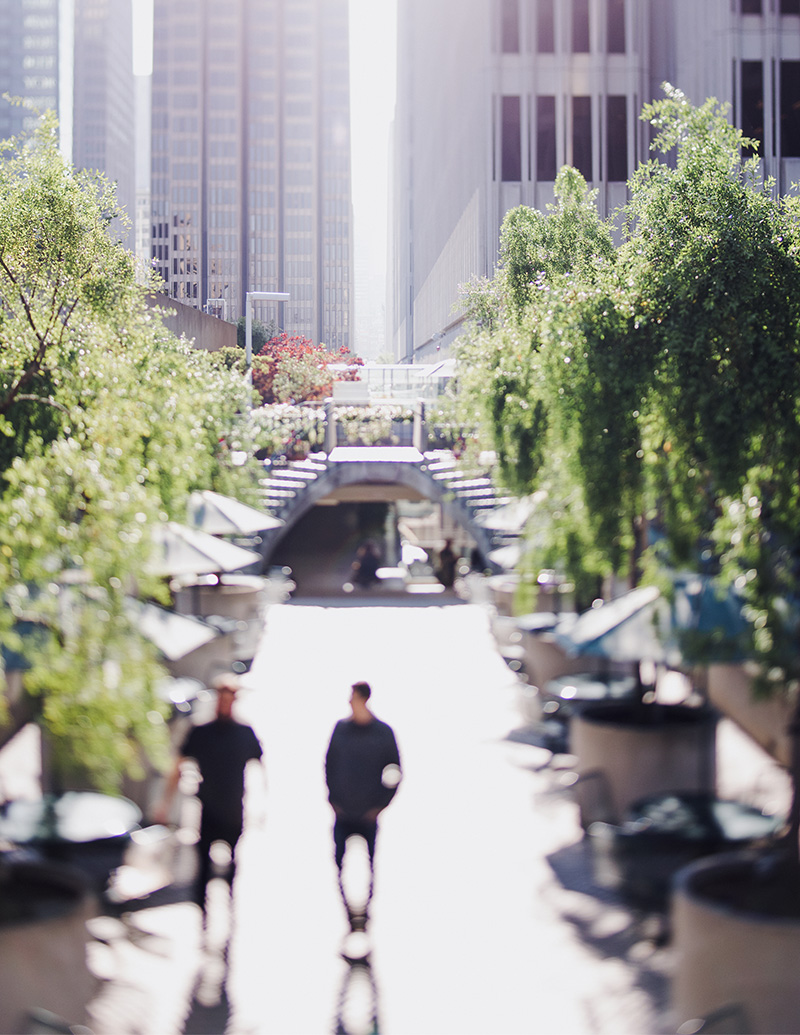 STRATEGY, GUIDANCE & tactics CATERED TO THE C-SUITE
Escalate Solutions Helps Leaders & Owners Evolve in Parallel with Their Business
An organization's success stems from much more than a groundbreaking product or service. It requires constant improvement, innovation and differentiation – for the enterprise as a whole and the visionaries and managers hoping to drive it.
C-suite leadership that evolves in parallel to the needs of a business – as it shifts through the life cycles of launch, growth, scaling, sustainability (and even recovery) – is increasingly important in the context of digital transformation. Intelligent landscapes require cross-disciplinary champions that are capable of focusing on what matters most, even in the face of constant change and ongoing progression. Escalate Solutions can help.   
CLIENT BASE
Who Engages Escalate Solutions?
Entities that engage Escalate Solutions are typically (1) looking to make improvements to the organization's strategic plan, or (2) seeking operations and infrastructure support because an already-successful strategy is yielding a full array of cross-disciplinary challenges that inherently accompany growth, scaling, expansion and/or diversification.  Escalate Solutions can support organizations at any phase of the business life cycle, for client categories and industries as diverse as the services we provide.
ENTREPRENEURS
Visionaries with innovative ideas, often overwhelmed by the intricacies of ongoing operations
C-SUITE LEADERS
Established business leaders and owners in need of unbiased, third-party perspective
GOVTS & NON-PROFITS
Community-centric providers in need of strategic guidance as well as government contractors collaborating with WOSB / EDWOSB partners
FINANCIAL PROFESSIONALS
Investors, lenders, developers and other stakeholders seeking pre-transaction due diligence