National & Denver Consulting
CLIENTS
Hear from organizations and leaders that have benefited from our expertise and advisory services 
CLIENTS | BOARDS OF DIRECTORS | MEMBERSHIPS | MENTORING | VOLUNTEERING
Organizations & Engagements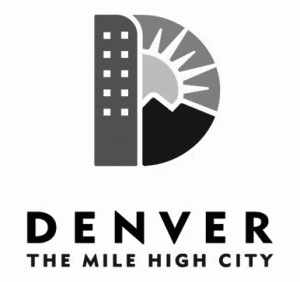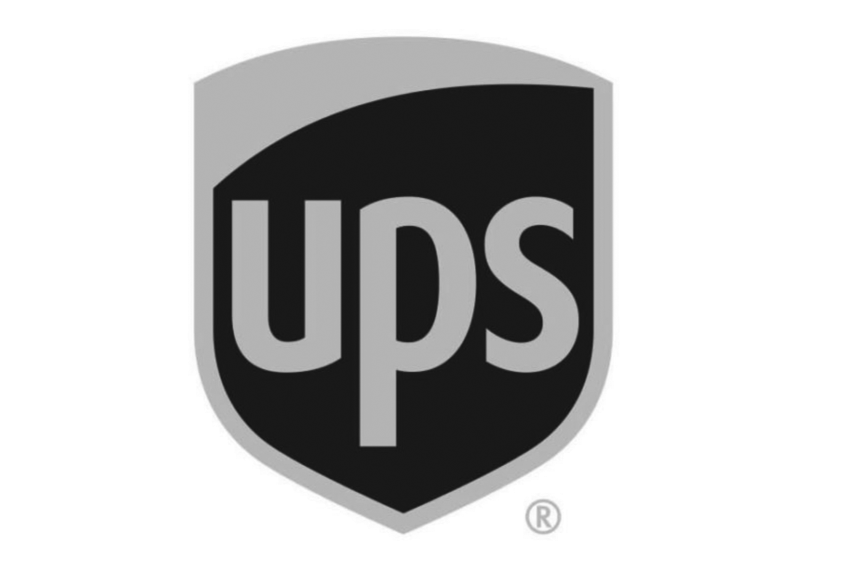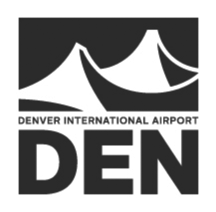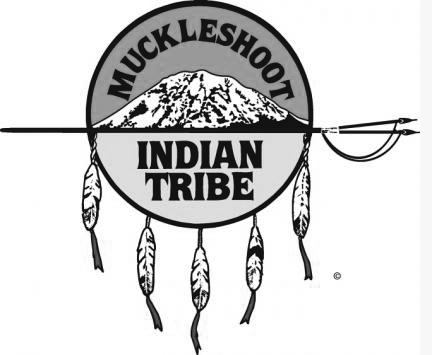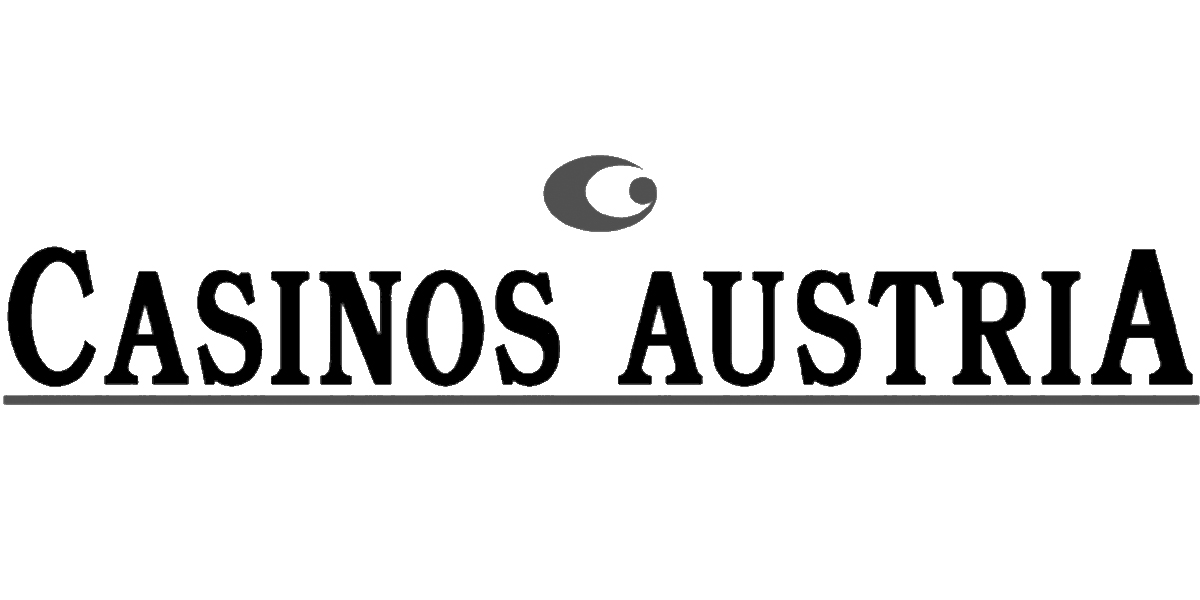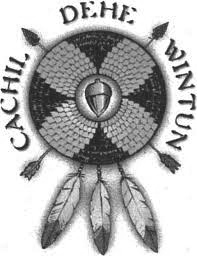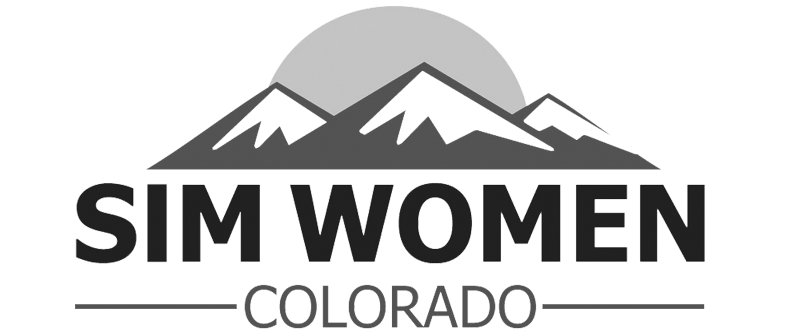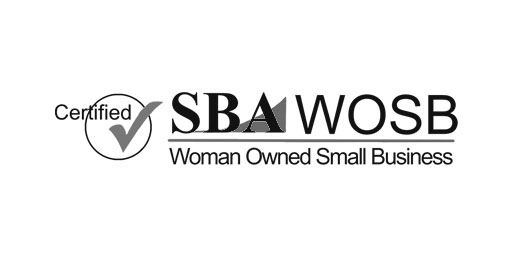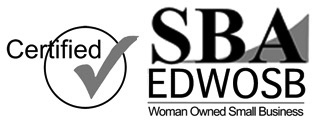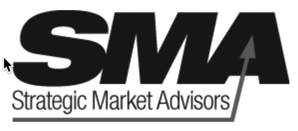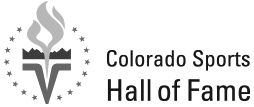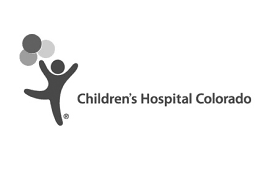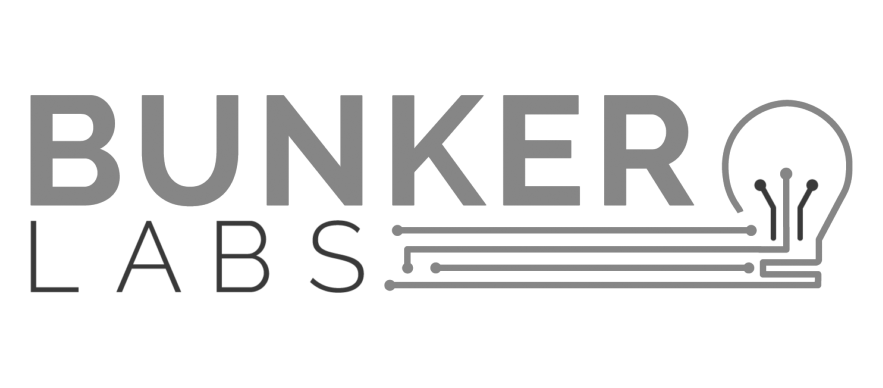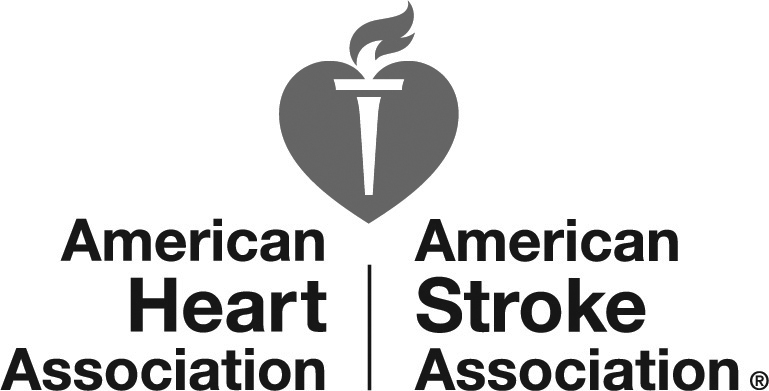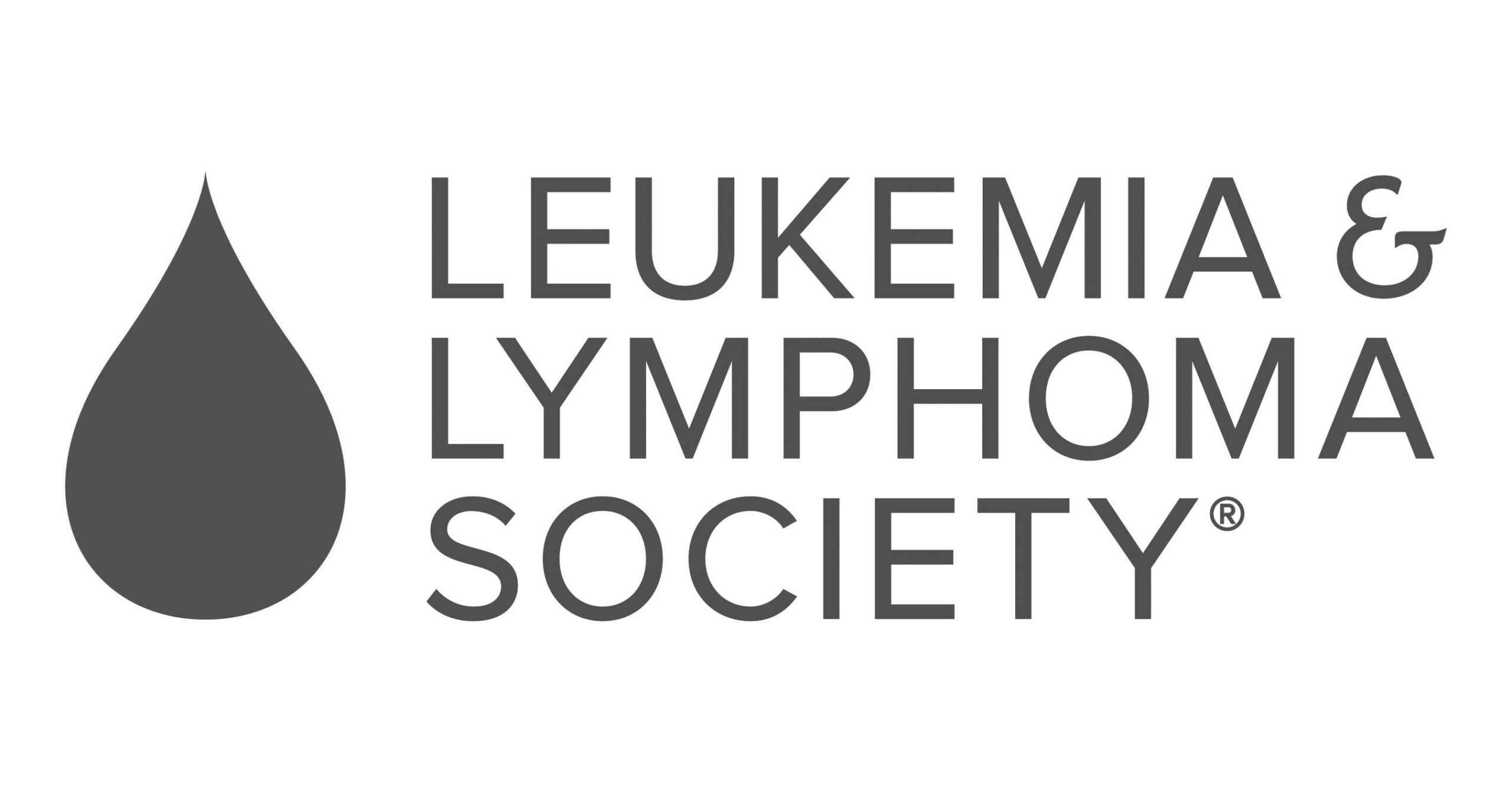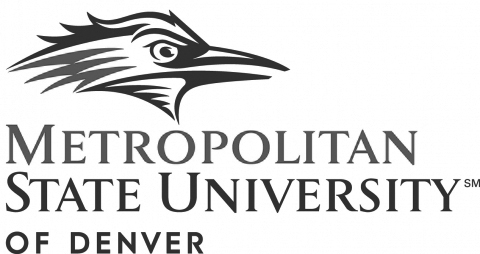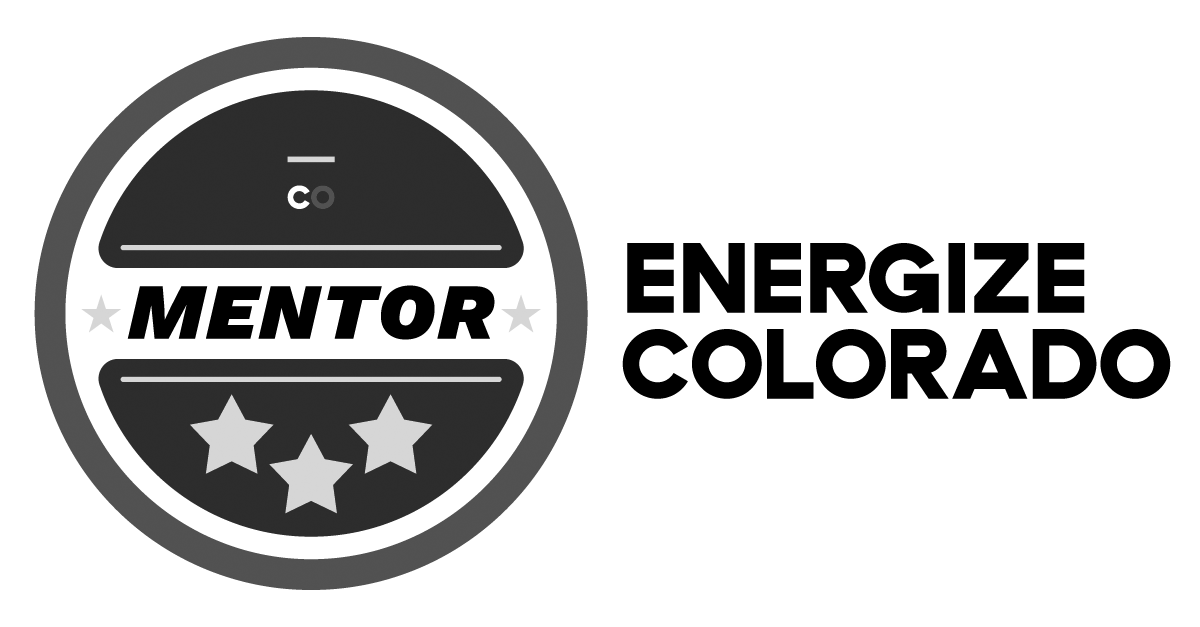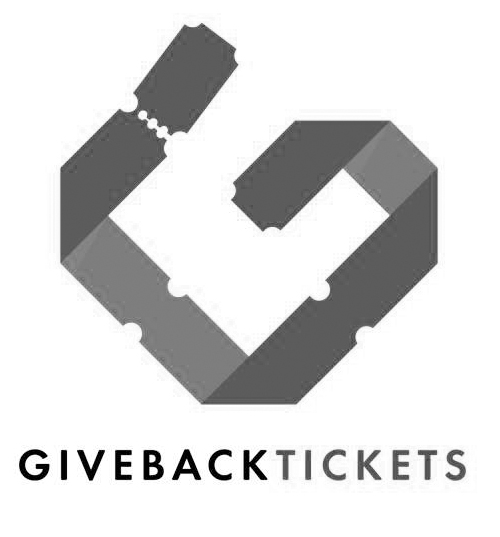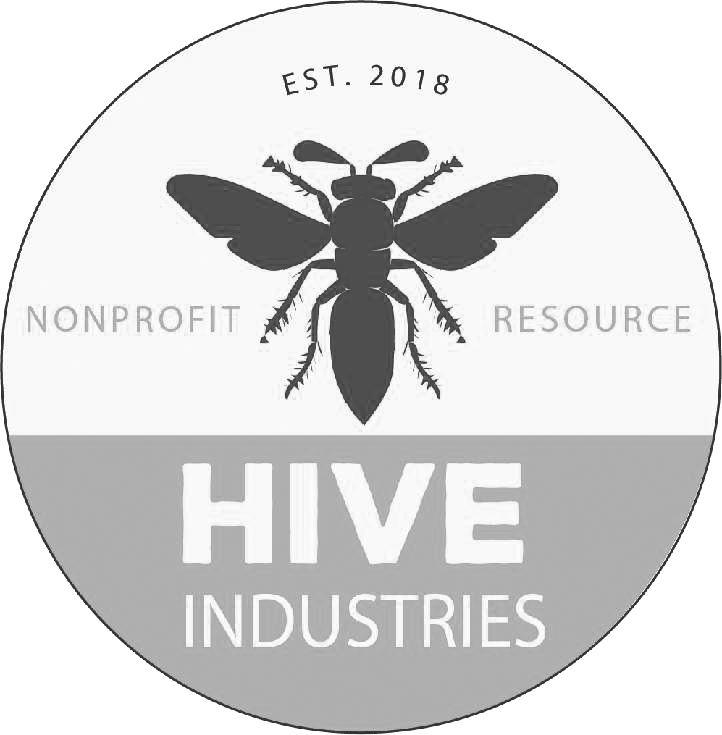 PROVEN TRACK RECORD
Performance Metrics
Escalate Solutions Denver consulting firm has a solid track record of exceeding client expectations. Throughout its history, 95% of the firm's clients have opted for re-engagement or repeat services after experiencing significant improvements in revenues, profitability and/or other sought-after efficiency metrics. 
Percentage of Repeat Clients
Escalate Solutions understands the high-level vision of its multi-disciplinary clients, and works diligently to address every detail to see them implemented effectively. Through various engagements throughout the past 15 years, I have repeatedly engaged Kimberly and her teams on a number of international initiatives within the tourism, leisure, hospitality and entertainment sectors. We hired Escalate Solutions as an advisor and contributor regarding our participation in a large modernization and privatization effort in Ontario, Canada. Kimberly was integral to the planning, alignment and implementation of our efforts, and her broad skill set allowed her to support our entire team in numerous capacities throughout the entire initiative. 
Although Escalate Solutions might first seem appealing to (only) small businesses, I can assure my executive peers that larger global organizations like ours have felt comfortable relying on her business acumen and expertise. Kimberly's diverse competencies and network of consultants are the cornerstone of her firm's capabilities, and I strongly recommend Escalate Solutions to any organization in need of multi-disciplinary strategic guidance and tactical support.
cLIENT Case study
Hive Industries: 
Escalating to the Next Level
THE Challenge
Hive Industries is a Denver-based collection of related entertainment and technology platforms with shared ownership and a streamlined mission based on community-impact and social capitalism. The various entities have all grown significantly through organic, vertical and horizontal channels, but due to time restraints on the founders and core leadership, the organizations decided to seek out third-party guidance to determine how to best scale the family of companies. 
THE ESCALATE Solution
The leadership at Hive engaged Escalate Solutions to review its business plan and identify new strategies for (1) third party investors, (2) operational efficiency, (3) potential property acquisition, and  (4) the engagement of additional internal and external resources.  Specifically, outside funding for the organization is expected to support additional customer service and internal technical staff for the emerging enterprises, as well as to further develop a subsidiary's blockchain-based ticketing solution. 
Hive Industries, along with several of its subsidiaries, recently engaged Escalate Solutions as a strategic advisor. Kimberly's ability to work with a complex, diversified group of related businesses (with multiple functions, layers and interests like ours) has served as the foundation of our successful client/consultant relationship. Since's Hive's various companies are at differing states of their business life cycle, Escalate Solutions' broad-spectrum guidance regarding everything from business infrastructure and strategy to growth and scaling is helping us address both the macro needs of our parent company as well as the micro needs of each entity. 
While her expertise is notably vast, it is also worth mentioning that Kimberly has also assisted us via a solid network of reliable consultants that can help "fill the gaps" of what she freely admits is outside of her wheelhouse (i.e. attorneys, capital raising specialists). Her ability to provide additional references of such high caliber makes Escalate Solutions a true 360 degree resource for entities like ours. From the initial strategic planning review we engaged her for to her current role overseeing our process of seeking third party investors, Kimberly's input has been truly impactful.
Hive Industries is grateful for the guidance we have received from Kimberly and is happy to offers its recommendation of Escalate Solutions.