Kimberly Arnold
QUICK FACTS
ACCOMPLISHED STRATEGIC LEADER FOCUSED ON OPERATIONAL EXCELLENCE
Kimberly Arnold is an accomplished Digital Transformation Executive passionate about sparking change and growth throughout organizations. She is four-time business owner and experienced project manager who shares her skills at integrating strategy, operations and technology to improve clients' revenue generation, agility, scale, speed, scope, reach, resiliency and continuity. Escalate Solutions aims to be a trusted futurist advisor for purpose-led, collaborative initiatives regarding the design/development/launch of go-to-market innovations, products and services.
FOUR-TIME BUSINESS OWNER
Experienced entrepreneur familiar with c-suite enterprise challenges
FUTURIST MINDSET
Advanced, ecosystem approach embracing best and next practices
DIGITAL TRANSFORMER
Defined outcomes based upon data and holistic, end-to-end considerations
PERSONAL & ACCESSIBLE
Global expertise provided through a single, senior-level resource
PURPOSE-DRIVEN
Difference maker and value generator committed to what matters
DESIGN THINKER
Advocate of next-generation principles throughout every life cycle phase
CONNECT & FOLLOW
SOCIAL MEDIA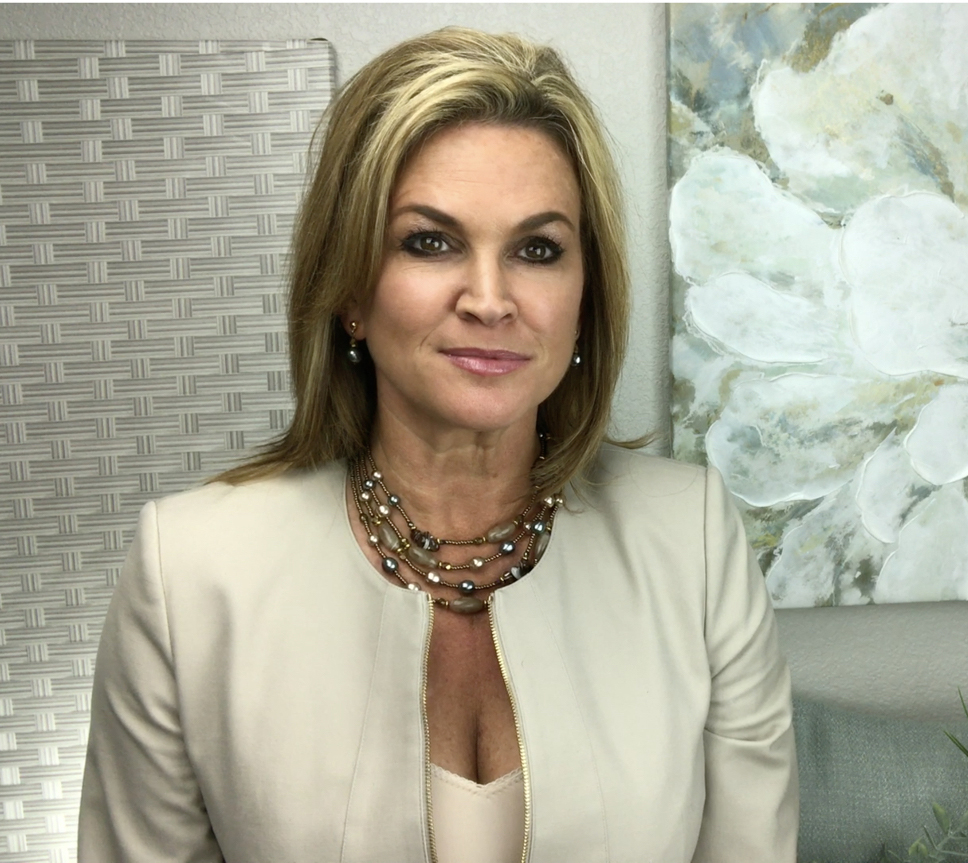 Kimberly Arnold
FOUNDER | CHIEF EXECUTIVE OFFICER | CHIEF STRATEGY OFFICER
Four-Time Business Owner, Board Member, Next-Gen Strategist,
Woman CEO, Futurist, Difference-Maker, Purpose-Driven Leader, Author, Speaker 
Kimberly Arnold
professional advantages
01.

 DIVERSE EXPERIENCE
Exposure to high-growth and rapidly diversifying business environments in tourism, leisure, entertainment, hospitality, retail, healthcare, education, commercial/office, architecture, construction, sustainable energy, development, non-profits, government and more. 
02.

 PROVEN TRACK RECORD
Ownership in four rapidly growing businesses (including one that achieved Inc. 500 Fastest Growing Small Businesses in the U.S. status) provides Escalate Solutions with business acumen as to what works (and perhaps more importantly, what doesn't) when it comes to disruptive environments and intelligent enterprises. 
03.

 BALANCED APPROACH
The mindset applied to every assignment is that the most successful outcomes stem from a balanced emphasis on value proposition, corporate culture, mission and values along-side the priorities of digital transformation, deliberate growth, increased revenues and operational efficiency.