STRATEGIC PLANNING | ALIGNMENT OF STAKEHOLDERS | EXECUTION | OPTIMIZATION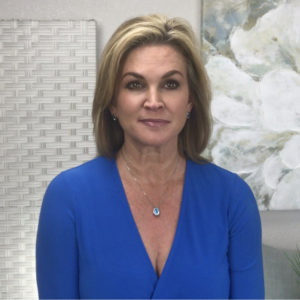 Escalate Solutions, led by growth strategist and CEO Kimberly Arnold, is committed to supporting pioneering organizations that aim to leverage and sustain their product/service offerings on a long-term basis.
The Escalate Solutions approach is centered upon both internal and external challenges to growth, and highlights four critical (and ongoing) steps of strategic development: Planning, Alignment of Stakeholders, Execution & Implementation and Optimization & Refinement.
Fewer than 10% of organizations sustain beyond the ten-year benchmark, and can either cite (1) internal failures with respect to culture, mission, vision and values, (2) an inability to anticipate the impact that "growth" will have across all departments and disciplines within an operation, or (3) trends in the marketplace that require adjustment or optimization. Escalate Solutions leads its clients with a multi-faceted approach that helps achieve mutual appreciation for all of these priorities in terms of growth strategy and multi-functional viability.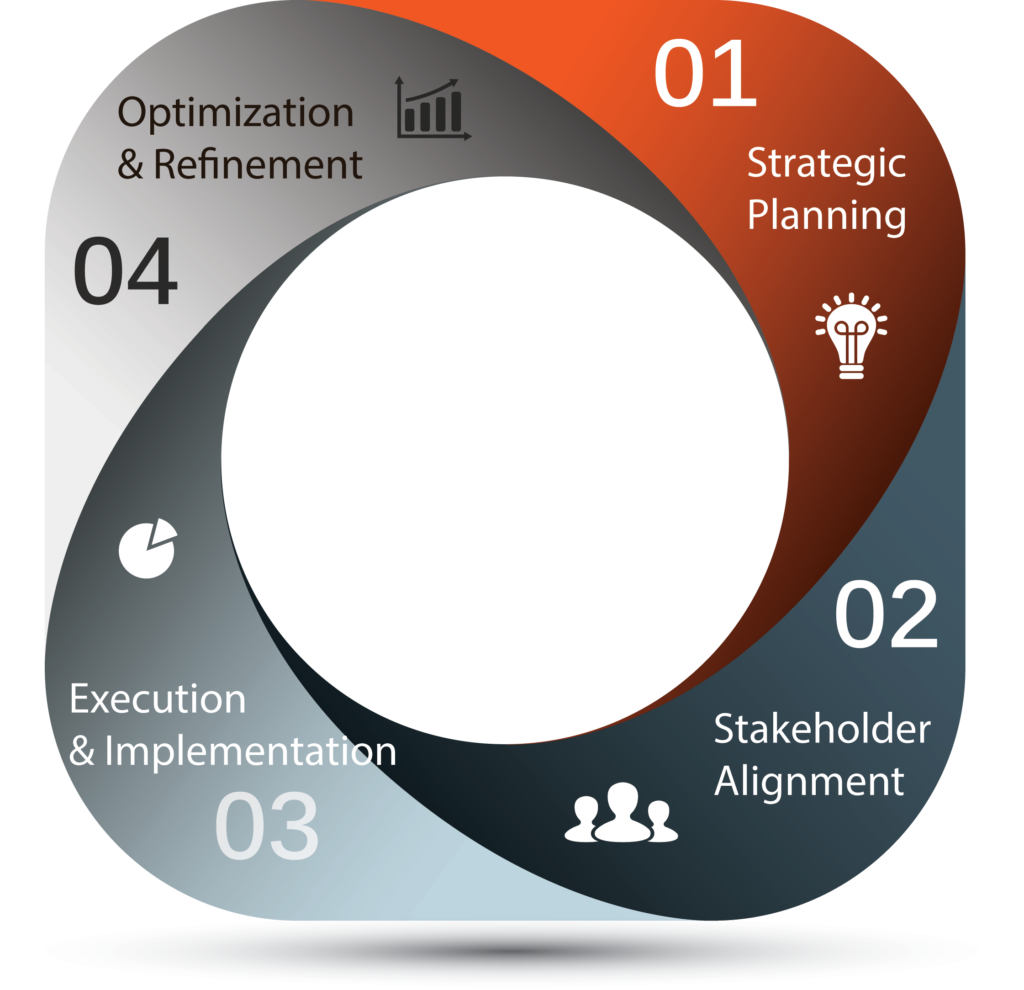 The basis of the Escalate Solutions manifesto is that long-term growth should be deliberate, not reactive. Due diligence, planning, and cross-disciplinary communication are needed to solidify, achieve and maintain aggressive growth goals. Also fundamental to our belief system:
Escalate Solutions works exclusively with organizations that share our appreciation for the intersection of innovation, creativity, deliberate growth, culture, values, philanthropy and business ethics as cornerstones of corporate mission.
Checklists & Other Conversation Components
While we approach every project knowing that "typical processes" don't apply to every organization, we recognize the value and efficiency of certain checklists, shortcuts and other starting points that can help initiate the conversations that "ask the right questions".
We hope the following are helpful in launching your next strategic discussions:
Save
Save
Save
Save
Save
Save
Save
Save
Save
Save
Save
Save
Save
Save
Save
Save
Save
Save
Save
Save
Save
Save
Save
Save
Save
Save
Save
Save
Save